Recruitment & organisational development.
FC can be your key to finding the dream candidate, that matches your wishes and criteria for filling an open position at your clinic/company.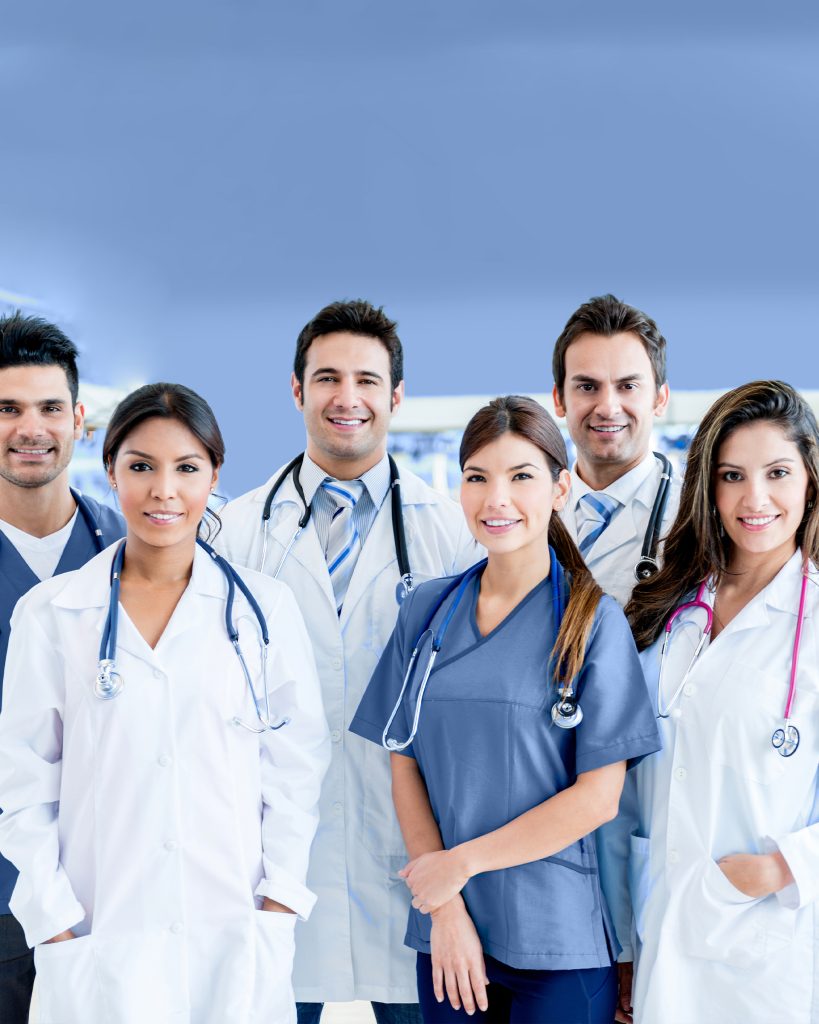 Recruitment
"No cure no pay".
Having 20+ years of recruitment experience we can help you with recruitments of key personnel or specialists difficult to find. Within the fertility sector we have employed healthcare personnel such as e.g. fertility doctors, nurses, geneticists, scientists, embryologists, biologists, laboratory technologists, donor coordinators, as well as administrative functions at all levels within sales, logistics, customer care, marketing, eCommerce, legal, HR, finance & BI, Q&HSE, project management, IT, etc.
Our service is on a "no cure no pay" basis, so at no expense for you until you have signed with a candidate.
Having difficulties recruiting a specialist or attracting candidates?
We can assist you with recruitment tasks such as:
✔ Creating job descriptions and targeted candidate profiles
✔ Helping to identify the right marketing tools to attract relevant candidates, or do a targeted recruitment, i.e. identifying specialists from our own network and the use of external databases
✔ Creating customised content and marketing materials, job advertising, social media ads, candidate lead capturing and nurturing with data collection
✔ Initial candidate screening and in-depth interviews
✔ Personal profile testing and feedback
✔ Interviewing of references and feedback
All of the above have been created to find the best candidate for you to match not only your requirements for an open position, but also to fit the culture and values of your organisation.
Therefore in all recruitment assignments, we will enter into a dialogue to understand your exact needs, as we can assist you from A-Z in a recruitment or a specified part in identifying potential candidates. Recruitments are based on a two-way approach to ensure a successful outcome, where you choose the right candidate for the job, but the candidate has to choose both the job and the future employer to work for as well.
We will do our outmost to address mutual alignment all along the process to ensure a long-term optimal outcome and the best match possible.
We will always strive to find the most suitable candidate, rather than the fastest or easiest of solutions. We work thoroughly and professionally, respecting confidentiality and personal data requirements.
For all assignments a minimum of knowledge about you and your organization will be required, but as our service is a "no cure no pay" all of the initial dialogue and work, until you have signed with a candidate, is at the expense of Fertility Consultancy.
Reach out to us for an informal dialogue about the many ways to assist you with your recruitments!
We look forward to have an informal and non-binding dialogue about the many opportunities and provide you with our offer on how we can help to create value for your company. So don't hesitate to reach out!
Organisational Development
Having the right organisational capabilities to match your ambitions and strategy are crucial for the success of any clinic, organisation or company.

Fertility Consultancy can assist in a dialogue on how to develop a future employer branding strategy, as well as creation of an organisational development plan as a whole, i.e.:
• How to ensure the right competencies and capabilities to meet your plan & strategy
• How to ensure a high level of motivation amongst your organisation and successfully onboard new colleagues
• Leadership development and coaching is provided, both as team development or at an individual level, where a leader and/or management team gets tailored support and coaching in the achievement of ambitions by fulfilling plans and becoming more effective leaders

We very much look forward to having an informal dialogue with you on how to help develop your organisation to the next level.

Testimonials
Toni Brandenhoff CFO, Alexandra Instituttet
Peter is visionary, challenging and incredibly ambitious - both for himself, his colleagues and for the entire organization. This ambition level combined with an unpretentious approach to value creation created a high-performance culture in Cryos, which was orchestrated by him. Peter has an eminent focus on creating value while respecting people and the ongoing operation of the company.
Mogens Kruhøffer CEO & Founder, BioXpedia a/s
Peter's pleasant attitude and clear communication along with his impressing achievements in previous commercial positions convinced me that he would be a valuable asset to BioXpedia. Within the first months in the board he analyzed the status of the organization and initiated SWOT analyses with key employees. His contributions has been a boost in developing visions and strategies and planning the implementation of new these. For those who needing an independent helicopter view from an expert on their organization, I would clearly recommend contacting Peter.
We are inspired by and believe in working along the values and objective expressed in this quote by Simon Sinek:
"A team is not a group of people that work together. A team is a group of people that trust each other. "
Simon Sinek
Optimist and Author