Fertility clinic services.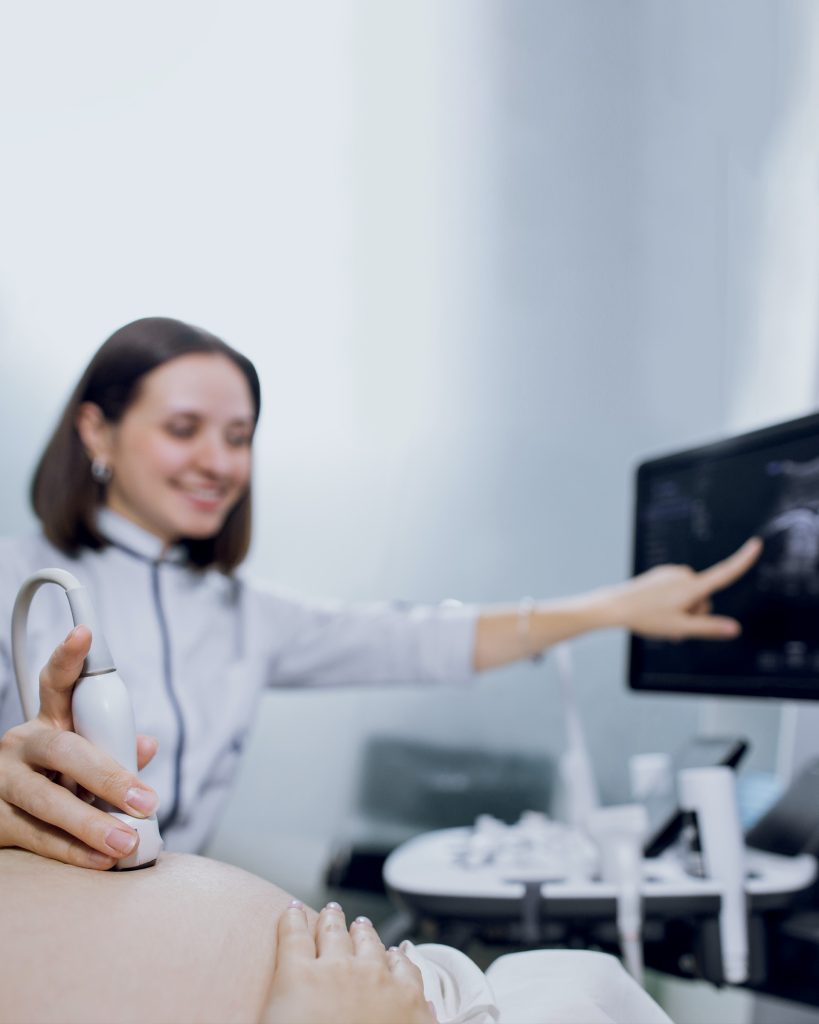 Why partner with Fertility Consultancy?
As we in Fertility Consultancy have our starting point from within the fertility sector, we can help to identify future opportunities for developing your clinic.
More specific services to offer your clinic:
✔ Help you to build a plan for your clinic development & future expansion.
✔ Help grow your clinic client & patient base, e.g. patient journey analysis to develop sales & marketing activity plans.
✔ Conduct market research, e.g. to create an overview of implications by specific country legislations.
✔ Help you to recruit talents needed to grow your clinic and/or assist you with organisational development (see more below).
We look forward to having an informal dialogue about the many opportunities and to provide you with our offerings on how to create value for your clinic!
Are you planning for expansion including organisational development?
We can advise and assist you in making plans for your organisational development, as well as help you to recruit key personnel and specialists – read more on this topic here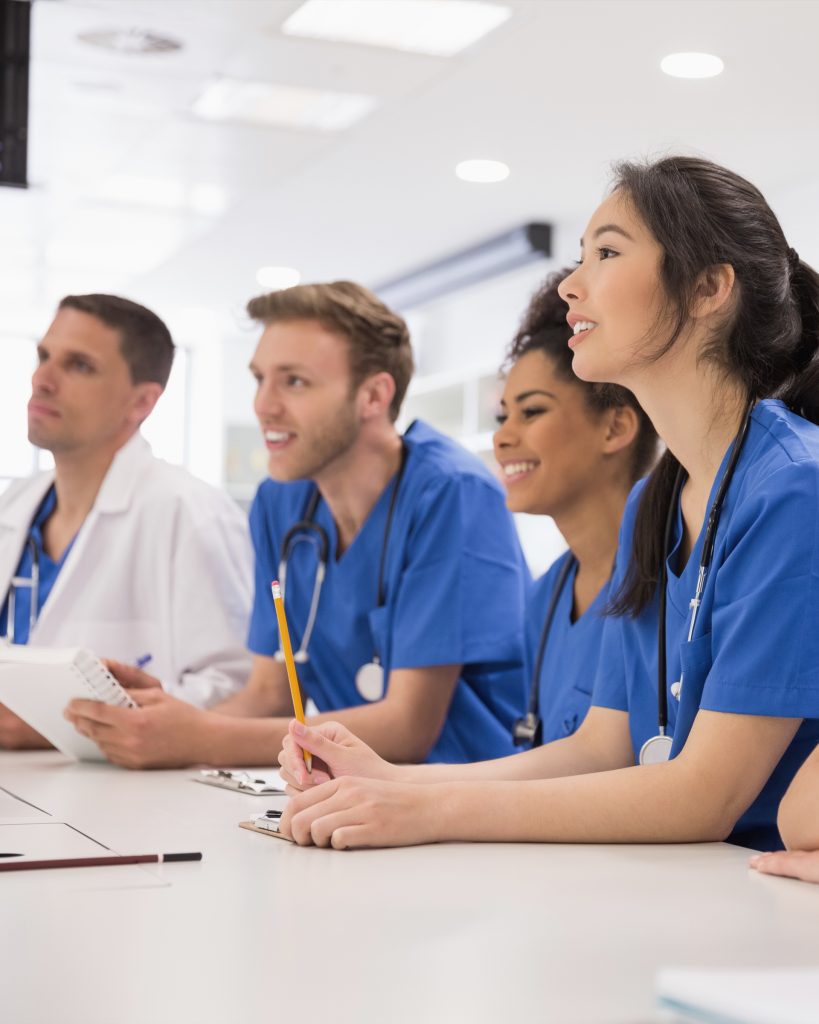 Are you planning a transition of your clinic ownership?
We can assist you in the sale of your clinic, e.g. facilitating a due diligence process and analysis of your sales potential, as well as manage contact to potential investors, i.e. manage selling of your clinic A-Z or handle parts of the process to suit your exact needs

Testimonials
Mark Trolice MD FACOG Reproductive specialist, Author
website
Peter is responsible for my position as consultant of the egg donor bank at Cryos International for more than five years. Having worked closely with Peter, initially as VP then CEO. I continued to be impressed with his leadership, business acumen and, especially, his integrity. Peter possesses the rare qualities of perseverance, patience and partnership with his team. He is a vital asset to any organization and has my highest recommendation.

Line Sandberg Vice President Global Quality at Centrient Pharmaceuticals
I worked with Peter over a period of over 3 years when I was member of the Board in Cryos Int. where Peter was the CEO. During that time, Peter and his leadership team has done an excellent job in growing the company to become a successful and leading player in the market. Peter has led the development of the organisation and expanded in new geographies as well as developed the products and service offerings to a level that is today market leading. Peter is an outstanding leader with excellent capabilities in building strong teams and developing visions and strategies.
Let's work together
"I feel passionately about providing professional sparring and value adding services of the highest quality to develop the best solutions as a partner to fertility professionals, clinics and companies"
Peter Reeslev
Founder & CEO