Services to companies within the fertility sector.
Why partner with Fertility Consultancy?
As we in Fertility Consultancy have our starting point from within the fertility sector, we can identify future opportunities for developing your company.
Are you looking for ways to expand your company business? We can help you with:
✔ Strategy and business plan developments
✔ Market research and possible overview of implications by country legislation
✔ Major projects in need of insights and understanding of new markets
Sales and product representation
In addition to the above mentioned consultancy tasks, Fertility Consultancy also offers sales and product representation, where we have various ways you can grow your sales and represent your company and product(s) given your particular needs, geographical scope and ambitions.
Sales & product partnership:
✔ Customer care services, handling all types of basic customer communication on various platforms
✔ Sales representative to open doors to new customers in defined markets and regions
✔ Agent representing and selling your products or services in defined markets and regions
✔ Distributor taking ownership and reselling your products or services in defined markets and regions
Your company's needs and ambitions and the expectations regarding investment is the foundation of our collaboration and based on this, we will choose the right type of partnership.
We have 20+ years of experience working globally with international business expansion, development and company as well as laboratory establishments in Europe and the USA. We can also identify partners and negotiate agreements on your behalf meeting your objectives and ambitions for growth.
We look forward to having an informal and non-binding dialogue about the many opportunities and provide you with our offer on how we can help to create value for your company. So don't hesitate to reach out!
Are you planning for expansion including organisational development?
We can help you with organisational development plans and recruitment of key personnel – read more about this topic here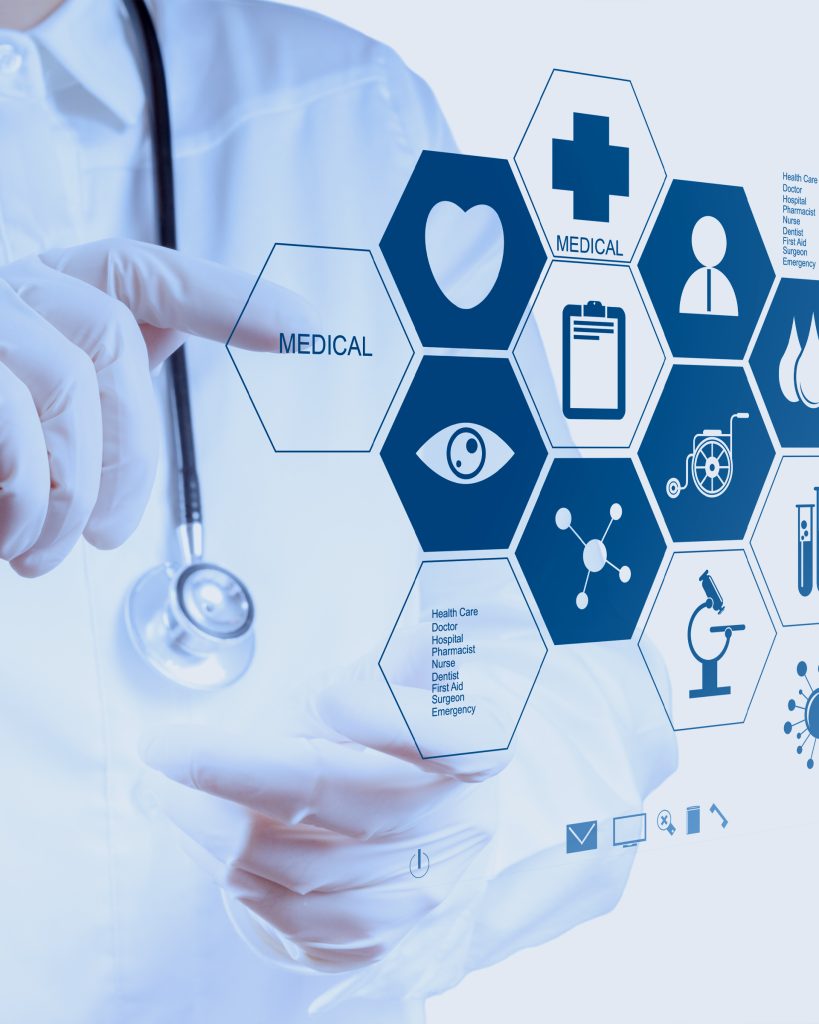 Are you planning a transition of your company ownership?
We can help you with:
✔ Sale of your company facilitating the due diligence process
✔ Contact to potential buyers such as capital investors or clinic networks

Testimonials

Line Sandberg Vice President Global Quality at Centrient Pharmaceuticals
I worked with Peter over a period of over 3 years when I was member of the Board in Cryos Int. where Peter was the CEO. During that time, Peter and his leadership team has done an excellent job in growing the company to become a successful and leading player in the market. Peter has led the development of the organisation and expanded in new geographies as well as developed the products and service offerings to a level that is today market leading. Peter is an outstanding leader with excellent capabilities in building strong teams and developing visions and strategies. I would recommend Peter to any similar position in a company with significant growth aspirations.
Zamip Patel Owner Southeast Male Infertility, Urology/Andrology Assistant Professor UCF school of medicine/Medical Consultant
I can honestly say that Peter is one of the most dedicated, intelligent, and personable professionals I have had the pleasure to work with. He is willing to collaborate meaningfully, and work in what he feels is in the best interest of the company, above even his own personal interests. I believe he is a true asset to any organization that would have him. I know him to be intelligent, and in a world that is dominated by MD's and PhD's he was able to catch on to concepts quickly and meaningfully to turn these concepts into business solutions, as well as identify pitfalls that would otherwise sink an organization through litigation. I recommend him strongly.
Let's work together
"I feel passionately about providing professional sparring and value adding services of the highest quality to develop the best solutions as a partner to fertility professionals, clinics and companies"
Peter Reeslev
Founder & CEO