It's all about happy families!
Fertility Consultancy –
Partnering with fertility professionals, clinics and companies to assist people in having children.
Why Fertility Consultancy?
From our outset in the fertility sector, Fertility Consultancy has demonstrated expert knowledge and insights about market trends and developments within legislations, products and patients/clients. With 20+ years of experience, our core competencies are within the areas of global expansion, strategy and organisational development.
We summarize our services into 3 categories:
consultancy services both clinical/laboratory & commercial/general, recruitments & organisational development as well as sales expansion & product partnership (see more about each of the 3 categories below).
Twenty plus years of experience with strategy and organisational development.
Fertility sector specific expertise and insigths.
Global market knowledge and cultural understanding.
Consultancy services.
We can assist you in a wide range of consultancy tasks within clinically related disciplines such as: Clinic-/laboratory process optimisation and quality management, evaluate genetic products and services, green-field start-ups including regulatory compliance, patient journey analysis and communicational activity plans how to grow your patient/customer base etc.

More general consultancy tasks include: Strategy and organisational development (including recruitments on behalf of both fertility candidates and clinics/employers), market research, international market expansion and company establishments, sales and marketing planning, activity implementation, global product launches and go-to-market etc.
Recruitment & organisational development.
Given our network and experience within the fertility sector we can manage your recruitments to find the best candidates not only to match your open position but also to fit the culture and values of your organisation.
"No cure no pay" so you can put your trust in us to solve the task without creating a financial risk for you.
Fertility Consultancy also assists with organisational development plans and leadership coaching, by which a leader or management team receives tailored support to achieve their ambitions and become more effective leaders.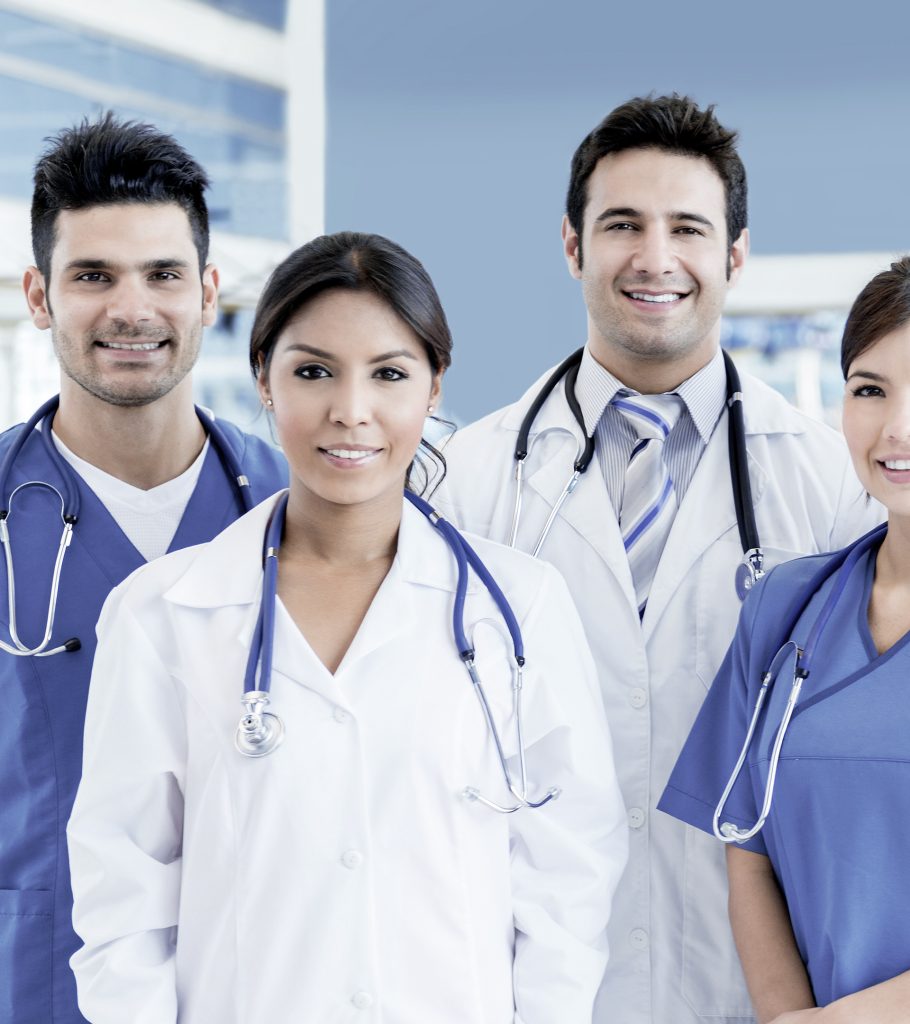 Sales & product partnership.
With 20+ years of experience in business development and international market growth, Fertility Consultancy can represent and launch your products at a global level or selected focus countries/regions of the world. It can take the shape of a formalised agency agreement, a distributor agreement, a more informal representative role or anywhere in-between to match your needs.

Testimonials
Mark Trolice MD FACOG Reproductive specialist, Author
website
Peter is responsible for my position as consultant of the egg donor bank at Cryos International for more than five years. Having worked closely with Peter, initially as VP then CEO. I continued to be impressed with his leadership, business acumen and, especially, his integrity. Peter possesses the rare qualities of perseverance, patience and partnership with his team. He is a vital asset to any organization and has my highest recommendation.
Mogens CEO & Founder, BioXpedia a/s
website
Peters pleasant attitude and clear communication along with his impressing achievements in previous commercial positions convinced me that he would be a valuable asset to BioXpedia. Within the first months in the board he analyzed the status of the organization and initiated SWOT analyses with key employees. His contributions has been a boost in developing visions and strategies and planning the implementation of these. For those who are in need of an independent helicopter view from an expert on their organization, I would clearly recommend contacting Peter.
Let's work together
"I feel passionately about providing professional sparring and value adding services of the highest quality to develop the best solutions as a partner to fertility professionals, clinics and companies"
Peter Reeslev
Founder & CEO