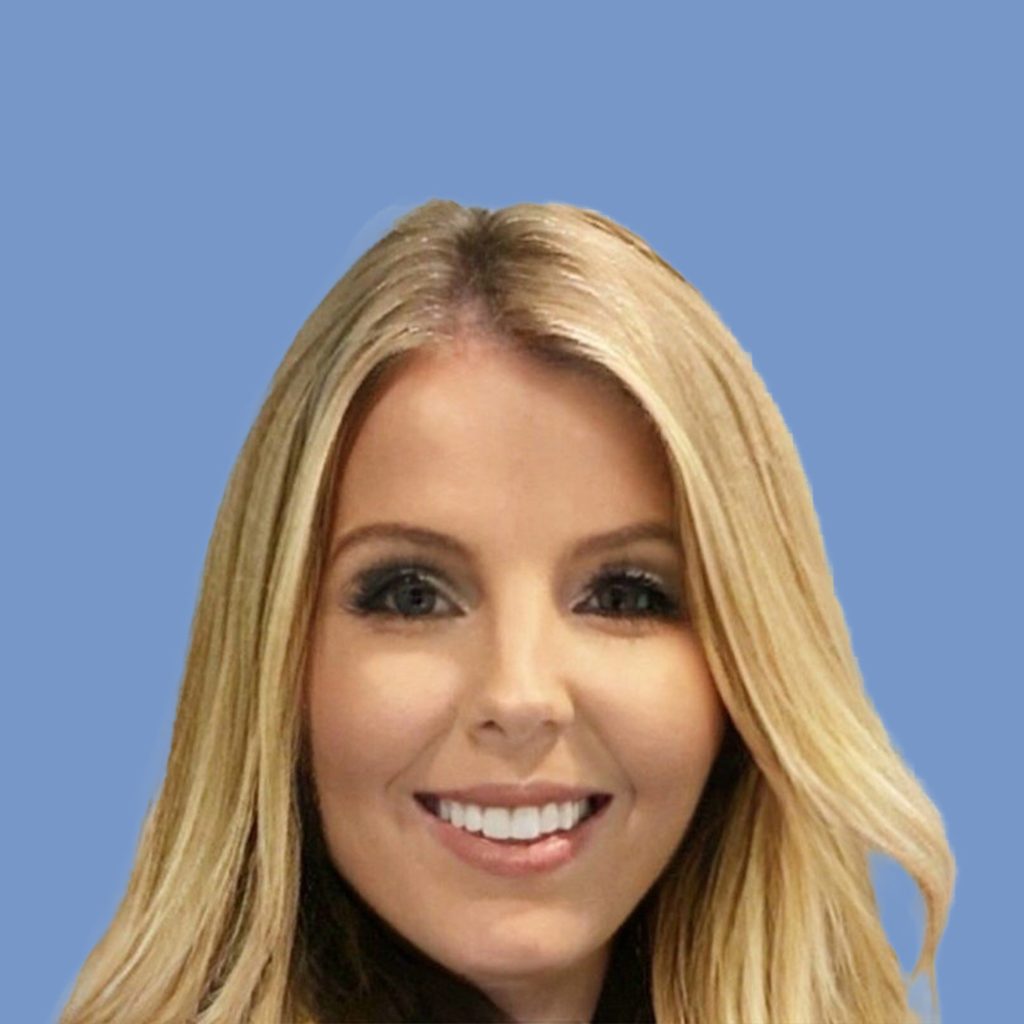 Clare Goulty
Clare Goulty, BA (Hons), MBS, MBA, is a Consulting Partner at Fertility Consultancy, offering Communications and Marketing expertise to fertility clinics, companies, authorities and other parties worldwide. In addition to her role at Fertility Consultancy, Clare is Editor-in-Chief of Fertility Road magazine and UK Ambassador of the European Fertility Society (EFS).
Clare has over 20 years of experience in Communications and Content Strategy with Marks & Spencer plc, UK. Clare uses her extensive experience in Content Strategy to help clients within the fertility area create impactful and engaging Communications and Marketing campaigns.
As author of 'IVF: All You Need to Know' (published by Bonnier Books UK, 2020), Clare has a deep understanding of Assisted Reproduction Techniques. Having been an IVF patient herself (both in UK and USA), Clare has first-hand experience of the IVF patient journey. Clare draws on these insights to assist clients in creating communications which are patient-centric, informative and inspiring with respect for the specificity related with fertility treatments and that all people are individuals.
Clare's role as Editor-in-Chief of Fertility Road magazine demonstrates her ability to conceptualise and create engaging content for potential IVF patients. She has a flair for creating compelling, must-read content which ensures that fertility procedures are explained in a clear, reassuring and engaging way.
Clare assists with Patient Experience Optimisation. She guides marketing teams in their development of: Communication strategy, clinic websites, marketing materials, social media campaigns and patient community initiatives. Clare is passionate about empowering fertility clinics and suppliers worldwide to hone their Communications strategies to create meaningful, effective communications with their fertility patients.
Clare has a Master's Degree in Business Administration (MBA) from the Canterbury Business School, University of Kent and enjoys well established connections within the global fertility industry including close liaison with the UK Government fertility regulator, HFEA (Human Fertilisation and Embryology Authority), BICA (British Infertility Counselling Association) and EFS (European Fertility Society).