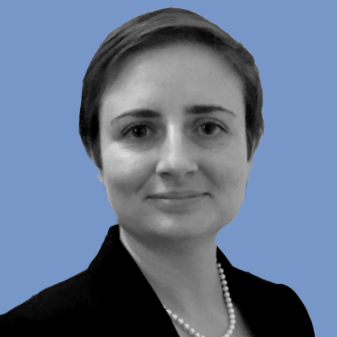 Alice Davenport
Alice Davenport MSc, PhD is a Consulting Partner at Fertility Consultancy, offering expertise in Genomics, product development/management and new market access. Alice has a successful track record of managing multiple global Fertility product launches in US, EMEA and Japan.
In 2013, Alice received a PhD in Reproductive Physiology from the University of Cambridge. Her thesis explored the role of kisspeptin signalling in ovulation and placentation, with a particular focus on maintenance of pregnancy. The impact of central failure of luteotrophic factors on progesterone production and placental development were investigated. Throughout her time at university, Alice developed expertise in a wide range of molecular and cellular techniques. Additionally, Alice has a BSc Biology of Fertility and Embryo Development (University College London) and MSc Reproductive and Developmental Biology (Imperial College London).
Determined to have as great an impact as possible, Alice focused on commercialisation of products and services aligned to Fertility after her time at University. The services and products that Alice worked on include pregnancy tests, prenatal screening and genetic testing. Alice has over 10 years of experience in a range of commercial roles at several leading global Fertility companies. With a highly academic background and commercial experience, Alice is able to achieve high impact results.
In addition to working at Fertility Consultancy, Alice is Founder and CEO of Cambridge Cell Solutions, a consultancy service that works in Femtech, Women's Health and Cell and Gene Therapy. Cambridge Cell Solutions works with Biotech clients to help them reach their goals by providing novel solutions to challenges and limitations. The inspiration comes from the rapid progress and clinical potential of the biotech industry, with an overall vision to support the acceleration of patient access to life changing technologies.